Multi-Unit Buildings
Multi-unit buildings come in many shapes and forms. Creativity and thorough financial analysis are critical to successful property investment. Whether you're looking to build and sell or build and hold as an income property, we can consult and guide you from the early stages to completion. We have historical cost data, experience from past projects, financial prototypes, and construction management knowledge to get your project done on time and to budget.
View our Multi-Unit Buildings Portfolio
1200 Dorchester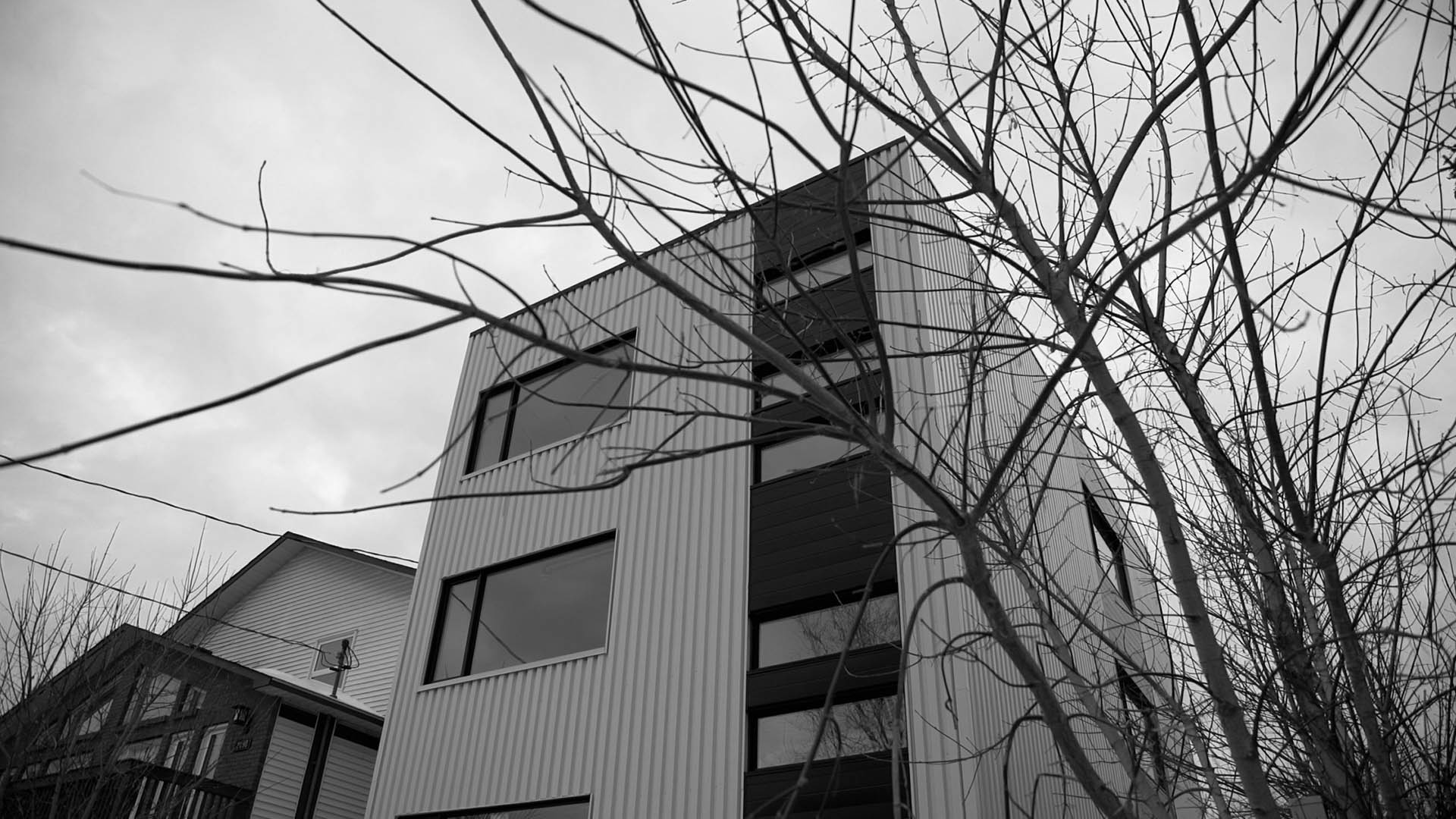 22 Lowrey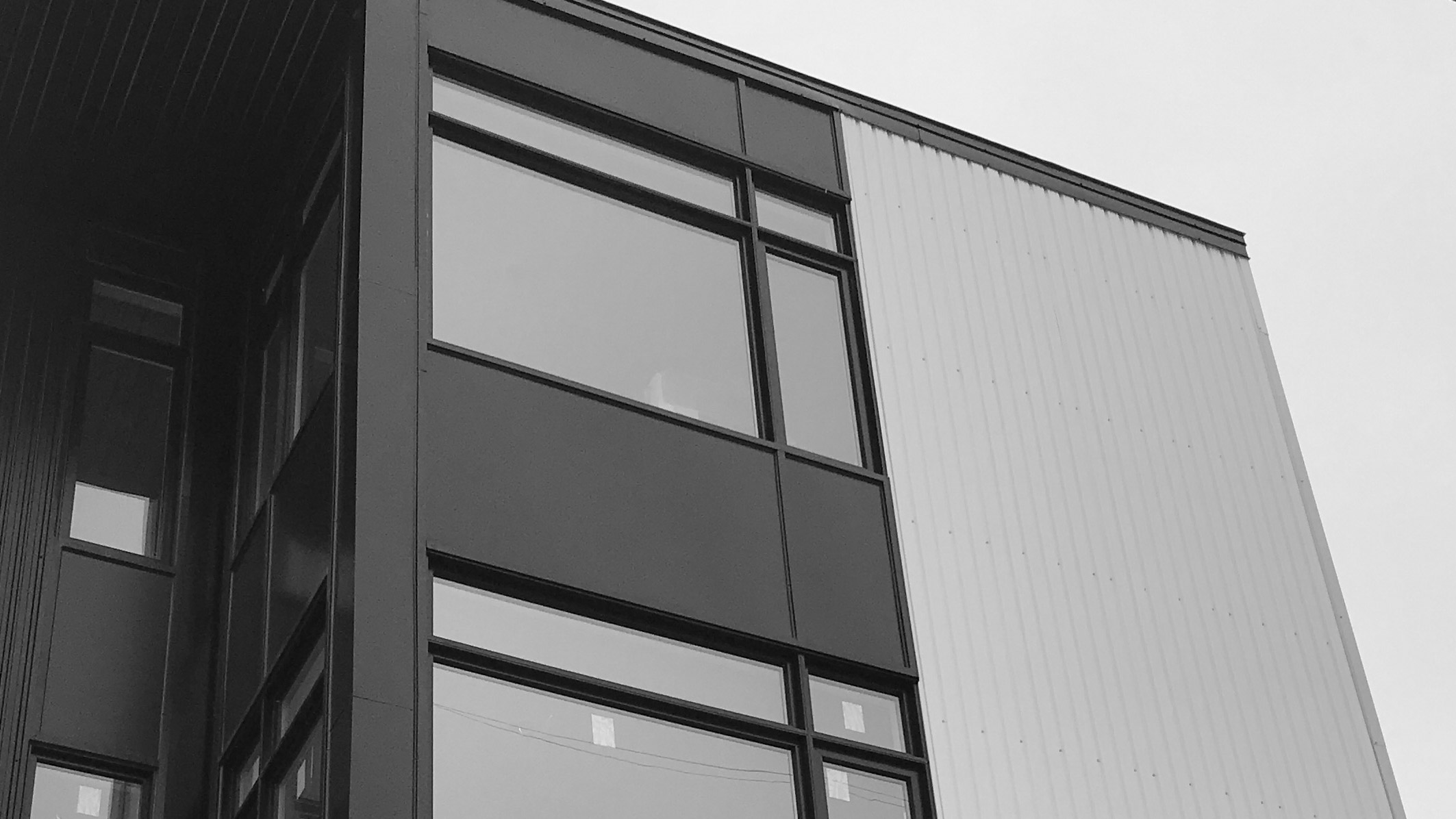 The Investment Property Process
Land Consulting & Acquisition
The present land and building value, or potential building value must be accurately appraised. Accurate value forecasting will help to make a better assessment of the potential return on investment. Whether the property needs a new structure or a major renovation to an existing one, we can guide and assess the best option to ensure that you get the best return on investment.  
Estimating & Financial Forecasting
Estimating is critical for the success of an investment property. As your margins are dictated by accurate initial costing and contingency, this is a critical step that needs to be completed by professionals. We utilize historical cost data and our experience in estimating multi-unit buildings and understanding of the total cost to develop or renovate a property to give you an accurate estimate. 
We align the construction financing with the project schedule. This allows synergy in the flow of financing with the construction progress. We do all contract procurement and negotiation to ensure you get accurate costing and a thorough scope of work revision. 
Site Planning & Zoning
To maximize and obtain a viable project, often comprehensive revision of zoning is needed. With this in mind, many projects need site plan applications and proposals submitted to the city to ensure the viability of the project. Whether you are looking to a full consultation service or guidance over the application, we can assist. Often we take the project on from the early stages in zoning application to ensure a cohesive process from zoning to permit to construction.
Architectural Design & Engineering
We have a vast resource of drafting services in-house and outsourced to provide intuitive architectural drawings and details. This ensures that the project is well-established from the start. We can review all aspects of the design to mitigate and reduce costly change orders or complications during construction. We can also work with your architect or designer to review the proposed design of your project. Upon reviewing the architectural design and details, we can proceed with engineering review and modifications in preparation for permit submission.
Construction Management
 Construction management of multi-unit buildings is critical to the success of the project. Due to the intensity of the timeline and budget, they require expertise and effective systems management to maximize profit. Improper construction management can diminish your profits. Similarly, using critical path methods, we can expedite the construction process and ensure accurate timelines. At Orange Design Build, we have the expertise in construction project management, project cost tracking and sub-trade management. In addition, we have built good relationships with many specialty trades over the years who know how to work within our systems and guidelines. 
Contact Us About Your Investment Property Project